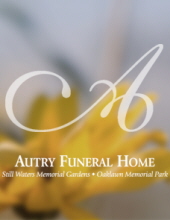 Obituary for Jim Marrs
Jim Marrs, age 78, of Henderson, passed away Wednesday, July 10, 2019 in Henderson.
He was born January 22, 1941 in Louisville, KY to Willie and Kathryn (Floyd) Marrs Sr.
Jim was a retired truck driver.
He was preceded in death by his parents; son, Berry Marrs and sister, Loyce McCarter.
Left to cherish his memory is his wife, Geneva Cheek of Henderson; daughter, Kim Beasler and husband Scott of San Antonio; brother, Pete Marrs of Niota, TN; and sister, Joyce Powell of Crestwood, KY. He is also survived his grandchildren, Sam and Michael Marrs, Anthony and Andrew Beasler; and two great-grandchildren.