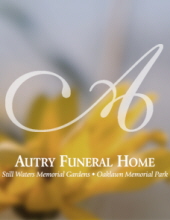 Obituary for Terry Don Meeks
Terry Don Meeks born November 21, 1941 to Archie and Gleta (Stephens) Meeks, passed away Tuesday, March 24, 2020 in Tyler. He was 78 years old.
Terry worked as a truck driver for Smith County Road Department.
He is survived by his twin brother, Gene Meeks and niece, Laura Collum and husband Eddie, all of Bullard.
No services are scheduled at this time.